YOUR BIGGEST PROFIT POTENTIAL LIVES IN YOUR PEOPLE
TTI Talent Assessment & Coaching Tools
TTI's Performance Systems® provide insights into human behavior in the workplace. This makes sense when we understand that management of productivity, attitudes and outcomes is most reliably measured by observable behavior.
TTI Success Insights Selected Among the Training Industry Top 20 Assessment and Evaluation Companies for 2019.
Examine the behaviors that individuals bring to the job, the motivators that drive them, & the ability to demonstrate the competencies required in a role.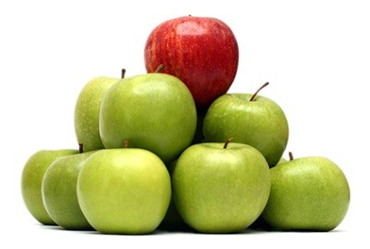 TTI Assessments Provides Insight into 4 Distinct Areas
EQ (Emotional Intelligence)
Schedule a Conversation Now!
Let us design a custom program for you.