Our Customized, Innovative Solutions Deliver Exceptional Results
Teamwork...the single most untapped competitive advantage
We Can Help You Create a Sustainable Competitive Advantage:
Get Teams on the Same Page, Speaking the Same Language
 Inside most organizations, teams speak different "languages". Team members typically understand your customers through the language spoken within their functional area, creating disconnects & dysfunction between Leadership, Sales, and Operations teams.  But when everyone starts speaking the way customers think, aligning objectives is easier, translating into uncovered opportunity & ways to create competitive advantage.
Help Team Members "Rediscover" Your Customers
Do your team members know there are two kinds of customers? Organizations that sustain a Culture of Winning, develop teams that are committed to fulfilling the needs of external and internal customers. When team members commit to both, they communicate in ways that resonate with one another, and collective energy can be focused on what customers need, how they need it, why they need it that way - and on making it happen. 
Develop, Delight & Deliver Better Than Anyone Else
Initiative, innovation and accountability are the natural by-products of a culture where team members interact like customers of one another, speak the same language, & share the goal of winning with customers. Delivering results & delighting customers creates success and momentum. Because winning is fun, it is easy for team members to join the cause:  Creating a Customer-centric ecosystem within your organization.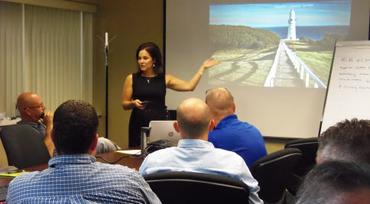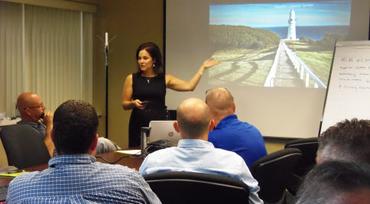 What Clients Are Saying:
"Michelle has a way of connecting ​with people that makes an immediate impact. Right after the first workshop I could see changes in how my team was interacting. She didn't just give us information, she showed us how to implement it so it would make ​the difference."

​- President, Marketing Solutions Provider
"My team enjoyed the first day so much, I decided to sit in on day two. Comprehensive, helpful, enjoyable, great examples & activities. Very motivating & worthwhile info. Awesome workshop!
– Founder Telecommunications Services
"Excellent! Michelle gets it. She really gets customers. Information that can be applied TODAY." 
-Senior Sales Leader
"Fun! Important but hard to remember concepts that Michelle made into fun! Materials were great – not excessive "paper" but meaningful activities instead."
– Participant in The Art of Negotiation
"What I learned in this workshop effects everything I do to build my business. It truly changed the impact I have with my internal teams and with customers. A GAME-CHANGER!"  
- CEO, Medical Supplies Provider
"If you have a team – call Michelle.  My team has never worked together like they are now. They are taking initiative and being proactive.  Everyone is focused on delivering the best to our customers, and are handling their own differences instead of bringing their issues to me."  
-  President of Automotive Supplier
"Michelle made me have the realization that my entire organization is really in Sales.  I will use Michelle's Flip it concept every day – it's a game-changer."
Attendee at Leadership Luncheon Seminar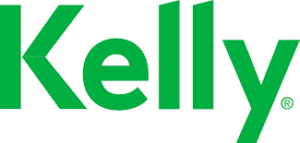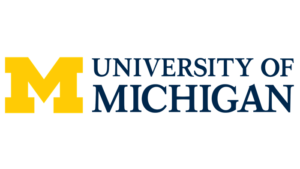 Schedule a Conversation Now!
Let us design a custom program for you.