With over 20 years of strategic sales experience, Michelle brings an intuitive understanding of how customers think, the knowledge to deliver what they need, and the insight to deliver the way they need it.  Your actual clients, experiences and challenges are used to work with your team to make an immediate impact.

Strategic Customer Interactions Inspire Partnerships
Today's complex environment is making it harder to win, for even the strongest performers.  The champions are those that provide comprehensive solutions, with people that interact & provide information in ways that "match" how each customer makes buying decisions.
Develop the skills that allow you to stop selling, and start strategic conversations that inspire partnerships, long-term relationships and profitability.

Learn how to instantly identify a customer's style, and adapt interaction & information to make it natural for them to buy from you.

Learn the "rules of engagement" for negotiating profitable business and future opportunity.
"No one likes to be sold something, and approaching customers as prospects limits the scope of the conversation. You can easily earn the right to ask a customer any question about their business, so they can tell you exactly how your organization can help them better than any of your competitors … then simply help them. No selling required."
                                                                                                                 -  Michelle Laxa, Founder of Edgewise Strategies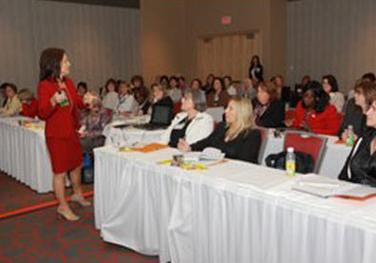 What Sales Professionals are Saying:
"At first I was doubtful I could learn anything new, but I actually did.  Michelle knows about selling & how customers really work.  In my 24 years of selling, this was the best training I've ever experienced."
Sales Manager
"Clearly Michelle has solid experience selling.  She used our specific customer situations to help us develop strategies that will actually work.  She made it fun."
"I hate 'training' and expected to be bored.  She is interesting and knows her stuff – and even knows how to get crusty old sales guys to get involved and learn something."
Examples of Some of the Workshops We Do With Salespeople
What's your challenge? We can develop a plan to solve it!
for REAL-WORLD SALESPEOPLE with REAL-WORLD CUSTOMERS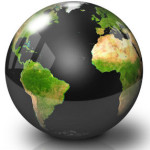 We've Cracked the Code
This session is a favorite among our customers.  We provide the format, structure & materials to create the opportunity for your team to share insights & help one another solve problems - so they leave with real-world ideas & strategies to get started IMMEDIATELY!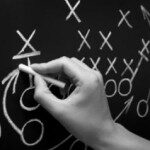 Even the best salespeople don't hit it out of the park 100% of the time,
but what if you could improve your odds - starting tomorrow?
Make it naturally easier for customers to work with you than with anybody else. 
Learn how to instantly identify your customer's style, and adapt communication, interaction & information to "match" how they make buying decisions.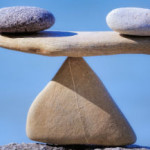 A Must For Every Salesperson!  
Participants walk away with a clear understanding of the principles of negotiation, and learn  strategies for leveraging the 5 sources of power that result in a successful outcome.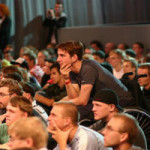 Deliver information and ideas in ways that resonate, inspire & drive change!
Never Give another "Presentation"
ENGAGE your audience, and move them to action, elevate your impact with customers, & share ideas internally so that they motivate others, and encourage buy-in.
Schedule a Conversation Now!
Let us design a custom program for you.